Molds for High Technology
The competitiveness of an economic system is determined mainly by advanced technological profile and the level of innovation, quality and knowledge in its production structure and spread more widely in the social organization.
Today as never invest in research, innovation, quality and high education, proves to be a key factor in its growth and development.
Read More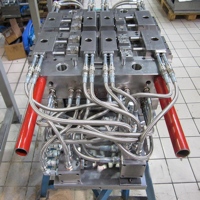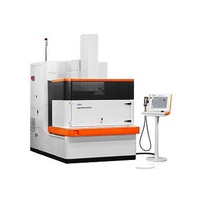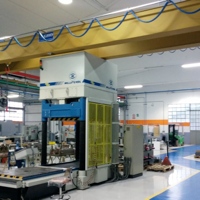 CST Srl, having as its mission the creation of molds for high technology, make these principles, focusing on excellence in service, a service that runs throughout the production chain from knowledge of the real needs of the customer, design, planning and construction, up assistence "turnkey" throughout the useful life of the equipment.